Milano Metropolitana Safety Project
To protect pedestrians and cyclists and to fight against pollution and the resulting degradation in urban areas.
FIND OUT MORE
MORE
The continuous improvement of road safety and environment is one of the priorities of the Città Metropolitana di Milano policies.
Promoting compliance with the rules and environmental protection, taking care of the most vulnerable, encouraging the effectiveness of monitoring and detection systems: all those actions are essential for implementing prevention policies, by means of innovative systems that can significantly reduce accidents and protect the territory.
Detection
points
IoT technology facilities for detection on the territory
Technology
employed
Legality, health, and protection of the most vulnerable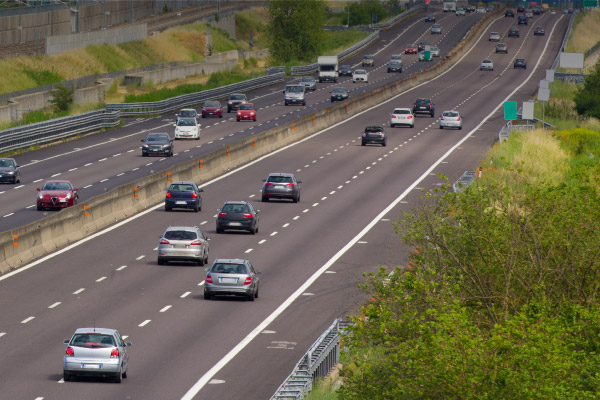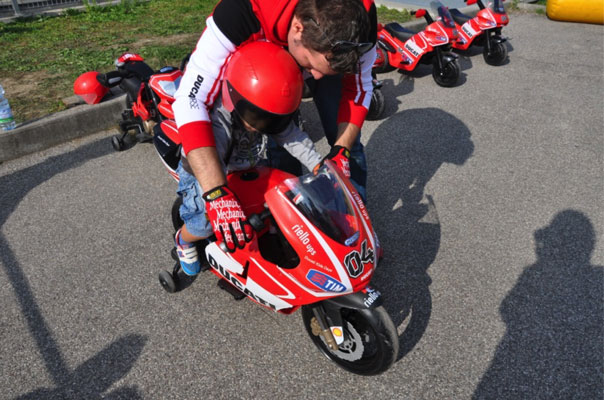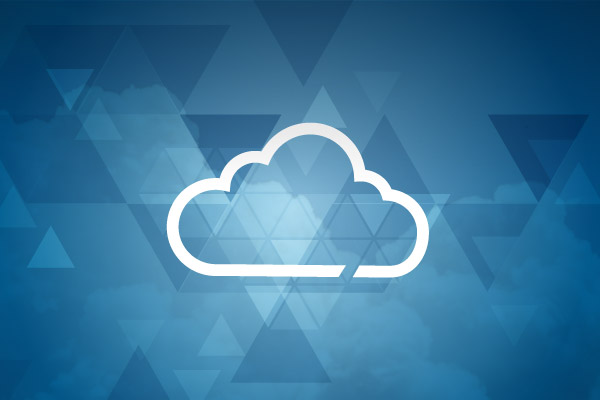 Management technology used
The communication campaign